Conditioning yourself to reach a relaxing meditative state during a chaotic workday is difficult, but you can make quick progress by adhering to a simple routine.
The reality is that a healthy office takes a dedicated approach. An ongoing effort is needed to create and maintain a culture of wellness.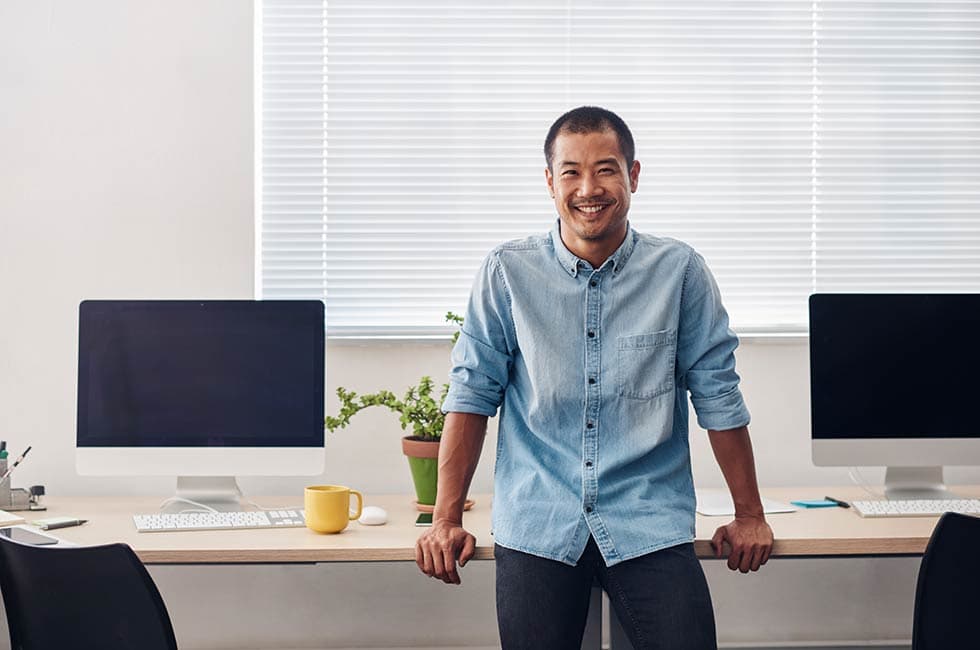 Once you get your height adjustable standing desk, you will want to learn how to use it properly and ultimately feel great while doing it!